What's Next
Both The Torch is Passed and The Pharm House are now available in print and ebook versions at online retailers.
Bill is working on the yet untitled third story in the Harding Family trilogy, after which he plans to spin off one of his new characters, Deirdre Southington into her own storyline.
---
PODCASTS: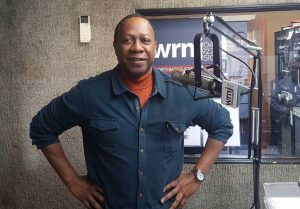 Big Pharma Toxicologist to Thriller Novelist – Bill Powers

THE BOOK GUYS PODCASTS Episode 133 "Meet The Authors" with Bill Powers


Can you see life experiences and how they play out in stories we read?


From the Blog
"Fill your house with stacks of books, in all the crannies and all the nooks." — Dr Seuss. Many people …