It's Coming…
The Torch is Passed – A Harding Family Story – The long awaited sequel to The Pharm House is coming very soon… Would you like an amuse-bouche?
Andrea Harding, now twenty-one and a new Princeton graduate, finds herself the acting head of Harding Industries. The owners, her father and uncle, Nicholas and Michael, lie in intensive care from gunshot wounds following an attempt on their lives.
Andrea must navigate a dark, twisting web of intrigue to find the sinister forces who are intent on the destruction of her family.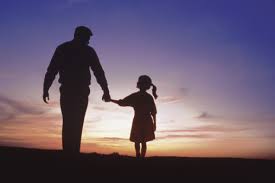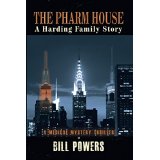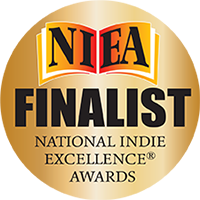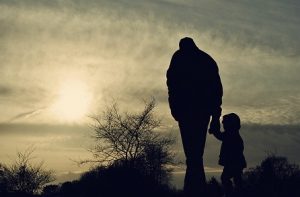 Now available, the re-release of The Pharm House, debut suspense/thriller by Bill Powers – both print and ebook versions.
http://my.bookbaby.com/book/the-pharm-house or Amazon
http://www.authorbillpowers.com
Ever wonder how drugs get into those little brown bottles? Read The Pharm House to get ready for The Torch is Passed!