Part of the fun in writing fiction is creating new characters and the worlds in which they live. In doing so, often we find and use words that have fallen out of favor, like "seneschal". Seneschal comes form Middle English and was derived from Medieval Latin "seniscalus". It was initially used to describe a governor or other administrative or judicial officer, but came to mean the steward or major-domo of a medieval great house; one in charge of all domestic arrangements and the administration of servants; a protector. He is the highest person of a household who can speak and act on behalf of an absent owner.
Deirdre Southington is a new character introduced in The Torch is Passed, who assists Andrea Harding in a dire time of need with the survival of her family at stake. Deirdre if a former National Security Agency agent and lives with her grandmother, Cordelia Southington – the Southington family matriarch, on her plantation-style estate on the Cape Fear River near Wilmington, North Carolina.
Deirdre lives in the expanded carriage house on the estate with antique weapons of war collection and her Seneschal, Elihu, who had previously served as Seneschal for her father before his death. One of Elihu's duties is to manage the Liburnia – I will tell you more about the Liburnia later.
I think you will enjoy the adventures of Andrea, Deirdre and others in The Torch is Passed.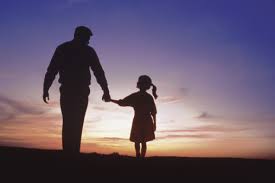 Bill Powers is author of the award winning debut suspense/thriller novel The Pharm House.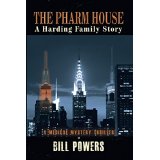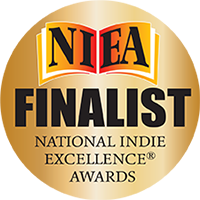 The Pharm House was named a Finalist in the Medical Thriller category of the 2014 National Indie Excellence Awards; was the #1 Best Seller for his publisher in 2014 and was selected as a Finalist for BookBzz.com's 2015 Prize Writer Competition.
Now available, the re-release of The Pharm House, debut suspense/thriller by Bill Powers – both print and ebook versions.
http://my.bookbaby.com/book/the-pharm-house or Amazon
http://www.authorbillpowers.com
Ever wonder how drugs get into those little brown bottles? Read The Pharm House to get ready for The Torch is Passed!