Continuing from the last blog, these are more key takeaways from suspense/thriller author Steve Berry's History Matters seminar for fiction authors.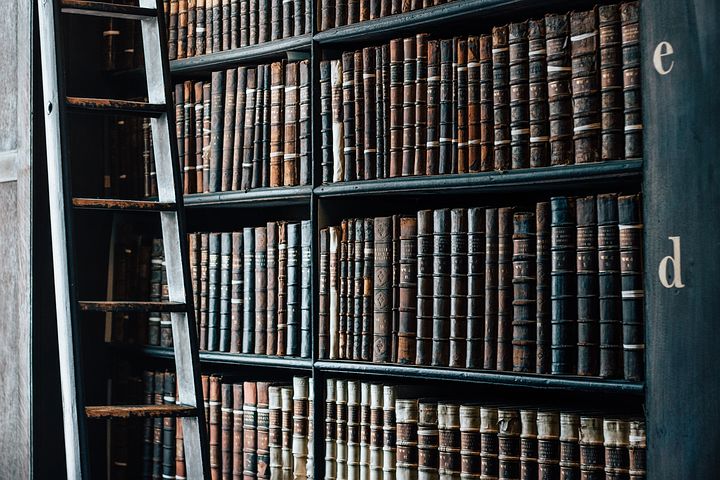 Some General Points/Themes for Suspense/Thriller Writers:
Outline Entire Novel – keep approximately 100 pages ahead of yourself. Steve believes that for a complicated suspense/thriller storyline, it's more efficient to have at least a rough outline of where you want the story to go.
Start as Close to Ending of Book as Possible – Don't waste your reader's time with unnecessary build-up. Go to where the story gets really interesting and that's where you start. You want to grab the reader as quickly as possible.
Prologs – "Before the Story" If you use a prolog, keep it short, tight and concise. It must be relevant to the main story. If the reader skips it, they should be completely lost.
"Shorter/Tighter" is Always Better – Don't try to showoff your huge vocabulary or as one of my old bosses said to me, "Bill, don't use a $10 word when a 50 cent one will do." Write in conversational English.
Object of Fiction à To Entertain – Remember, your overarching goal is to entertain the hell out of your reader.
Find Strong Opening Sentences that Catch the Reader – Start off chapters and paragraphs with strong opening sentences.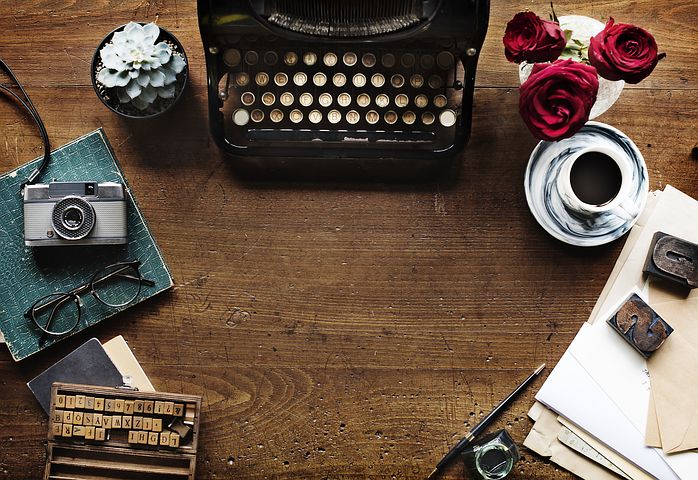 Dialog:
Avoid filler and unrealistic dialog
Avoid direct Questions & Answers in dialog
Never use "!" to convey excitement
Use Tags "John said…" replied, asked, made clear, etc…
Keep dialog short (2-3 finger widths)
Break up dialog with "Beats", example "Malone rubbed his head, then…" to convey a movement

Some of Steve's Do's and Don'ts
You can never overuse the senses – All 5 of them.
"False suspense comes from the accidental meaningless occurrence of events. Real suspense comes from creating a moral dilemma for your characters and their courage to act."
Do not use colons or semi-colons in fiction
Limit use of commas – Use only when you want the eye to break
Steve's 11 Rules of Writing
1. There are no Rules as long as it works
2. You cannot bore the reader
3. Do not confuse the reader
4. Do not "get caught writing" – avoid author intrusion
5. Do not lie to the reader – avoid the unreliable narrator
6. Do not annoy the reader
7. Writing is Re-Writing
8. Writing is Rhythm
9. Shorter is always better
10. "Story" does not take a vacation
11. You have to tell a Good Story
Good Writing References
Stephen King


David Morrell


Elements of Style by William Strunk, Jr. and E.B. White


The Guide to Self Editing by Browne & King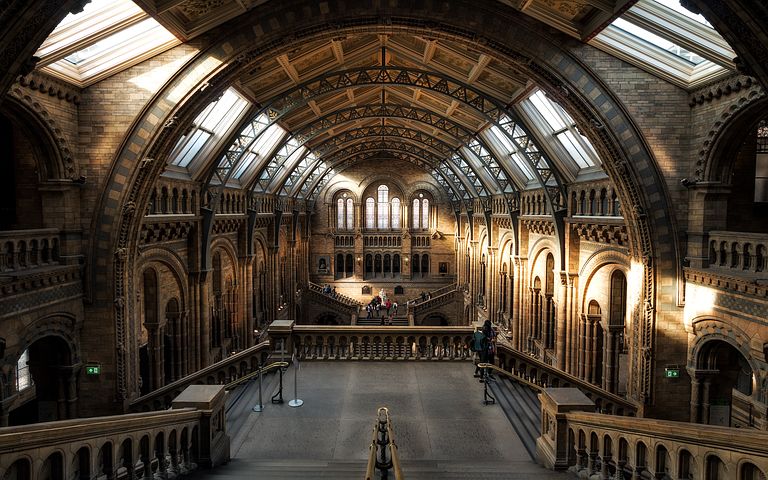 Steve Berry is one of America's top tier Suspense/Thriller authors consistently appearing on the New York Times Best Seller's List. He also excels at teaching his craft to aspiring authors. If any of you have an opportunity to take a Steve Berry class, I highly recommend it.
And remember – History Matters…