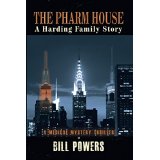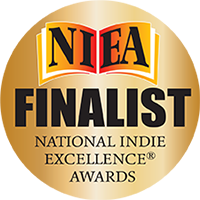 If you haven't yet read The Pharm House, you might want to do so and get up to speed with the goings on of Nicholas, Andrea and Michael Harding and the folks at Marshall Pharmaceutical. The eBook is available at Amazon for $2.99, print copy is there too.
Why, you ask, should you get up to speed with the Hardings? Because the sequel is coming in just a few weeks, that's why. You'll again meet the Hardings and new friends and foes. Stay tuned for more news and a cover-reveal!
Watch the new trailer for The Pharm House on YouTube!
Now available, the re-release of The Pharm House, debut suspense/thriller by Bill Powers – both print and ebook versions.
http://my.bookbaby.com/book/the-pharm-house or Amazon
http://www.authorbillpowers.com
Ever wonder how drugs get into those little brown bottles? Read The Pharm House
Soon followed by the sequel, The Torch is Passed coming December 2015.