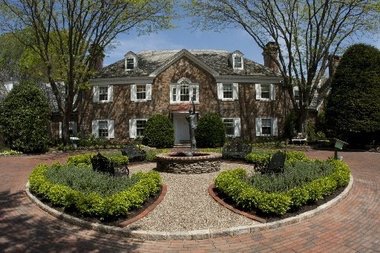 The Pharm House is set in the present with the main portion of the story taking place in western New Jersey, the Morristown area. A lot of folks who have never visited New Jersey may have a rather jaded view based on what they see on television (think The Sopranos) or in movies (think Wise Guys). When they think of NJ, they may think of Newark or the Turnpike, but there's a reason that Jersey is called "The Garden State".
New Jersey is rich in history; in the winter of 1779/1780, George Washington encamped the Continental Army at Jockey Hollow, near Morristown. As an amateur history buff, I have sprinkled several Civil War references throughout The Pharm House.
Western New Jersey is known for its rolling hills of farmland and horse country; a well-hidden secret. After the Civil War, the US industrial boom created a new class of wealthy industrialist working out of New York. Many of these industrialists and financiers amassed great fortunes and looked to build large estates mimicking European aristocracy. The open spaces of western New Jersey were a perfect locale.
Railroad lines took these captains of industry into New York, while their families remained on their estates in the small towns of western New Jersey, e.g., Morristown, Bernardsville, Peapack, Mendham, Florham Park, etc. Many of the manor homes of these estates, which ranged in size from 50 to 500 acres, have been lost to time and development, however several remain even today.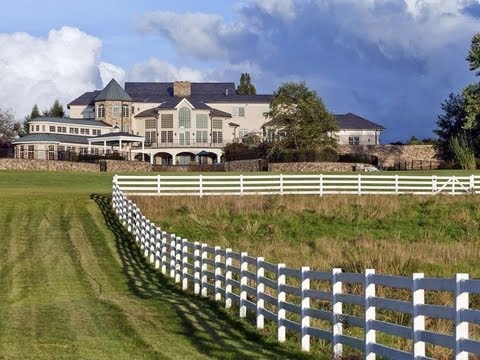 In The Pharm House, Marshall Pharmaceutical is located in the middle of Marshall Farms, now a sprawling private industrial park, but once the home of a manor house and estate at the end of the 19th century.
Parts of The Pharm House also take place in Manhattan, Washington, D.C. (with a few more historical tidbits), London and Tokyo.
Join Nicholas and friends and see parts of New Jersey that most Americans have never seen.